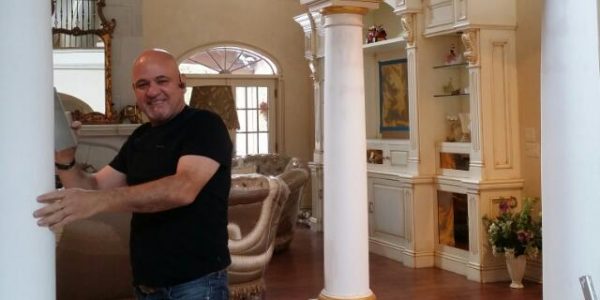 Benvenuti nel mio sito. E un piacere condividere il mio lavoro con voi. Ogni immagine ha la sua emozione.
Luigi "Gino" Cioffi, the president of Cioffi Design, is a native Italian from Southern Italy, a town located 20 minutes away from Pompei. For three generations, we have been providing a beautiful and unique alternative to wall decor.
Gino began working in the family business at 12 years of age and continues the tradition in the United States. He is passionate about his work and it is reflected in all of his masterpieces.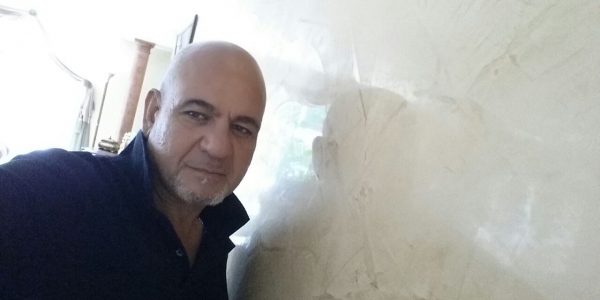 Welcome to my work of art, my name is Luigi "Gino" Cioffi. It is a pleasure to share my art with you.
Gino enjoys working with interior designers for residential and commercial spaces and takes pride in his artistic ability. Each project is customized based on the client's functional, artistic and budgetary requirements. Cioffi Design's accomplishments are a reflection of a willingness to please each client and meet their expectation of true artistic beauty.
Luigi Cioffi
Venetian Plaster
The passion and 40 years of experience are in the hands of Mr. Cioffi. He is the owner and the heart of the company.
Varies
Construction
All the retouches are in the hands of an expert support. We look for at least 5 years of experience according to the job, our client needs.