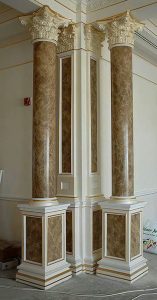 ---
---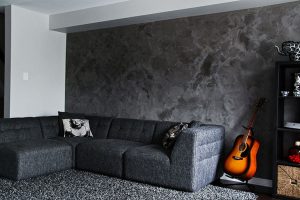 ---
---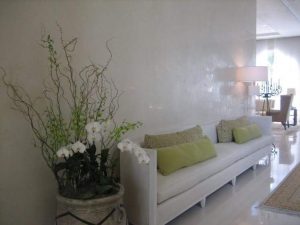 ---
---
---
---
Venetian plaster (Marmorino)
---
Venetian plaster (Marmorino)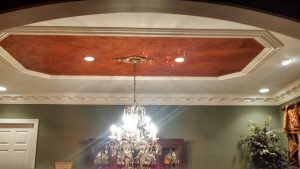 ---
Venetian plaster (Marmorino)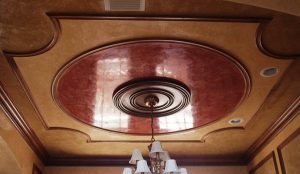 ---
Venetian plaster (Marmorino)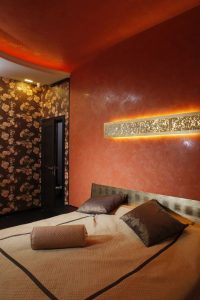 ---
Venetian plaster (spatolato)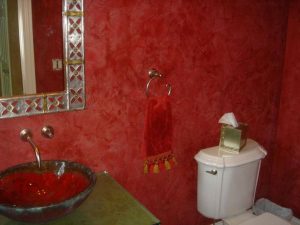 ---
Venetian plaster Marmorino (Malboro NJ)
Click the images for better view!
The use of Venetian plaster disappeared late in the 1800's until the Italian architect Carlo Scarpa in the 1950's brought back to the attention of the world the Venetian plaster.He reintroduced the use of stucco in his work in a modern dimension, successfully uniting design, color and material .The Venetian plasters are now used in classical style interiors. Their beauty belies a strong durability that does not crack or blister. The roman architect Vitruvius wrote in his description of Venetian plaster, "Strength and Brilliance and Excellence that will last to a great age"
Some plasters are now made with synthetic acrylic resins. Many still hold true to the original recipe of lime and marble powder, with the inclusion of adhesives so as to be used on modern building surfaces such as drywall.